Welcome to Mecklenburg County Public Library!!! Please bear with us as we continue to update the new site.
If you are looking for the Lunenburg County Public Library website, please visit http://lunenburglibraries.org .
We are experiencing accessibility issues with some of our online databases; please bear with us as we troubleshoot this.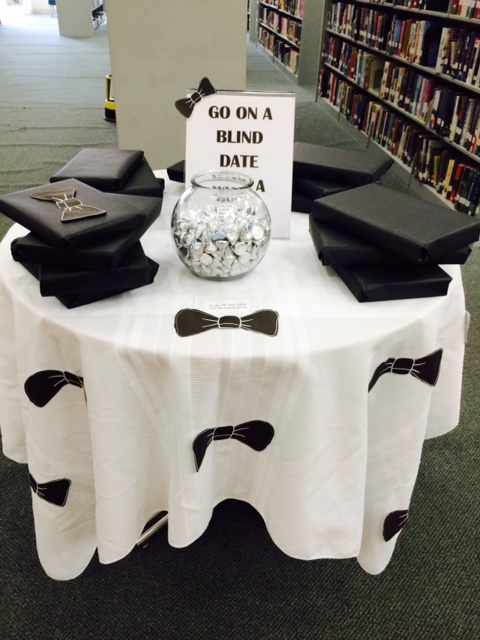 Inventive book display at R.T. Arnold Library:
"Go on a Blind Date with a Book".
Get a kiss, too--(Hershey, that is)!
Maybe you'll discover a favorite new author or genre this way.
Frontier Culture Museum "Soundtrack of America"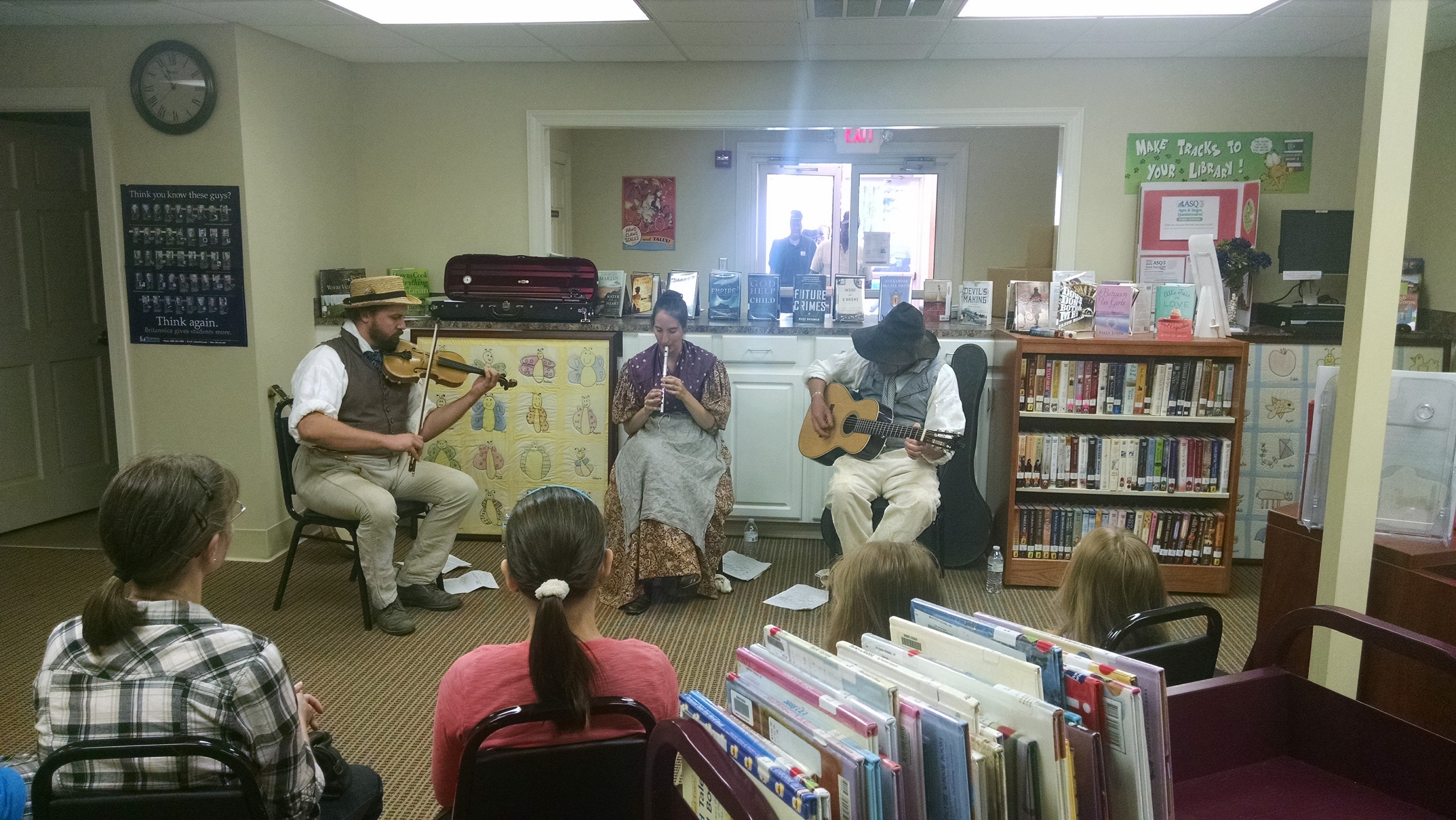 To Be Sold Exhibition: Virginia and the American Slave Trade
Currently on display at Boydton Public Library, 1294 Jefferson Street, Boydton VA, through October 17th.
9:15 am to 4:45 pm daily, Monday-Friday
Moble Stem Lab at Boydton Public Library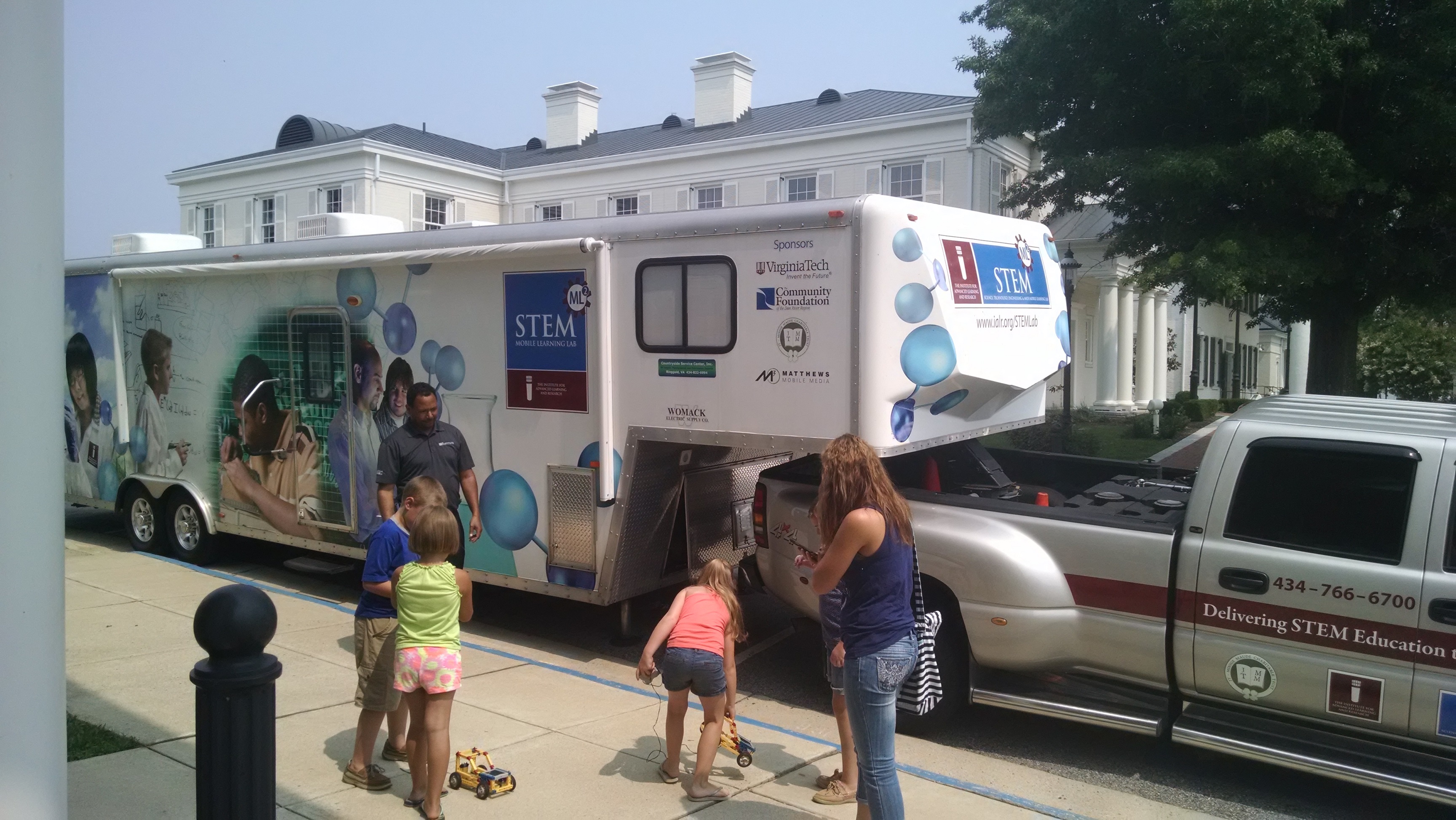 Summer Reading Program at R. T. Arnold Library
New Mecklenburg County Public Library Sign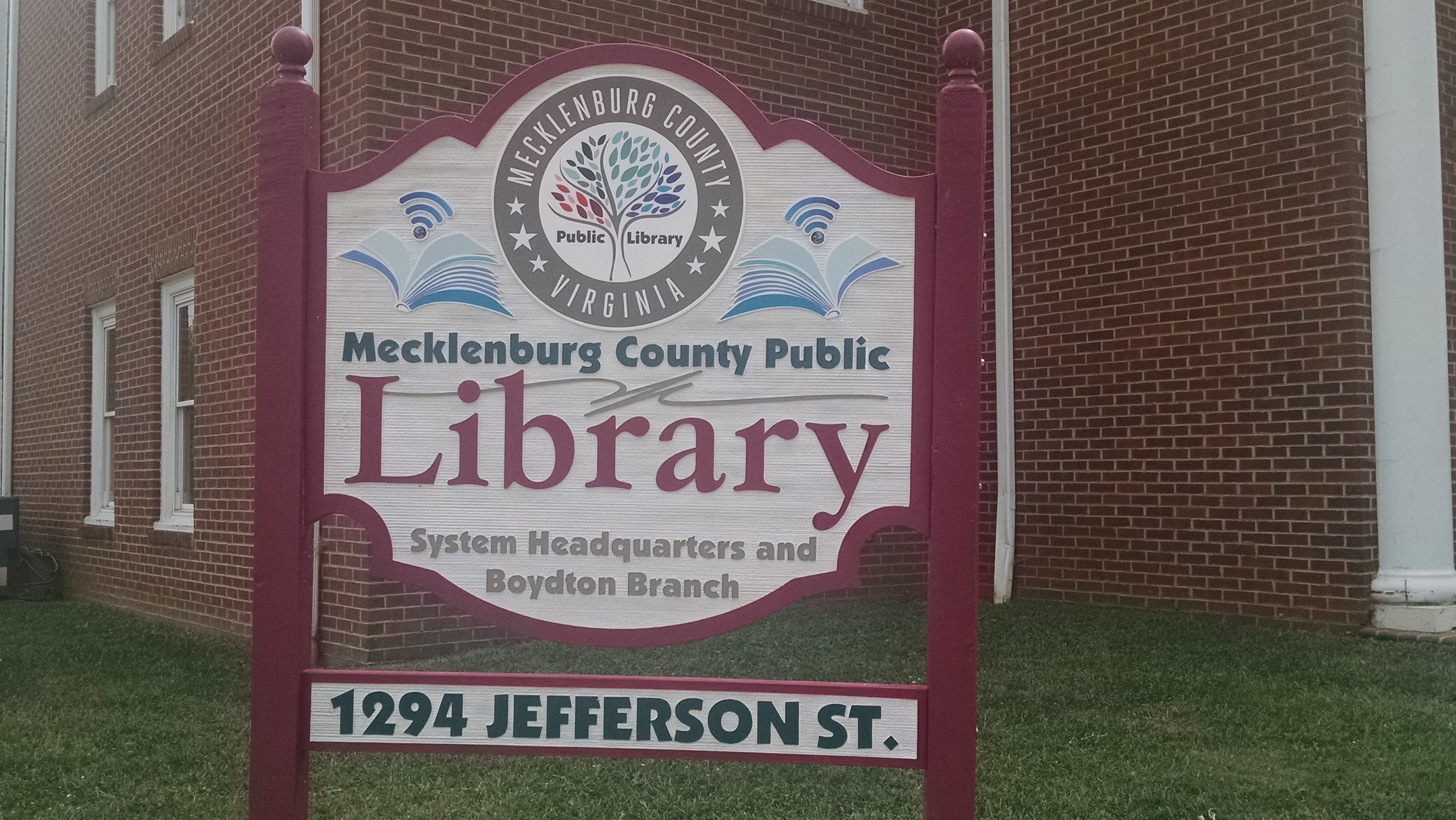 MCPL Mission Statement
The Mecklenburg County Public Library provides its communities with materials and services to help residents obtain information meeting their educational, vocational, cultural, personal, and recreational needs. Special emphasis is placed on stimulating children's interests as well as promoting all users' appreciation for reading and lifelong learning. The library functions as an essential part of the community.