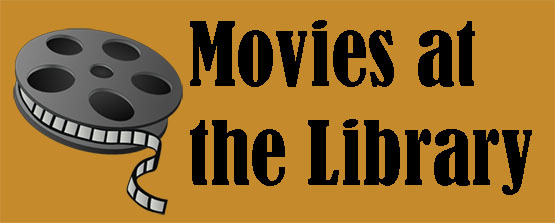 Every Thursday in June and July
Boydton Public Library-10:00 a.m.
Family friendly!
Be sure to check the schedule for Storytime!
Now available at Mecklenburg Library!
Download the free app for your favorite reading device. Use the number from your FREE library card to log in and the number 2 as your PIN number to dowload e-books.
NOTE: All Southside Regional Library cards must be updated to Mecklenburg County Library cards in order to download eBooks.
Local Digitized Yearbooks

Through a collaboration between Library of Virginia, LYRASIS Digitization Collaborative, and Mecklenburg County Public Library some local yearbooks have been digitized and can now be viewed at https://archive.org/details/mecklenburgcopubliclibrary