Summer Reading Program
Here's a sneak peak at the
​2019 Summer Reading Program Theme!!
Coming Soon!!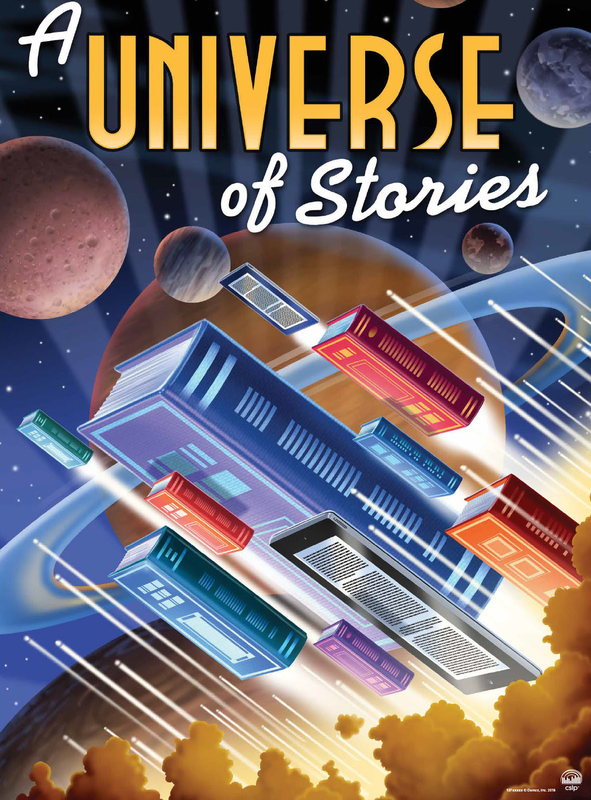 SRP Celebration - The event is free and is for those that registered to SRP and completed their AR reports. The End of Summer Reading Celebration marks the end of the Summer Reading Program, which is the library's initiative to engage all Peñitas residents and surrounded areas in reading and literacy-related activities during the summer months.
Book Adventure is a fun, free way to motivate your child
to read! Kids in grades K-8 can search for books, read
them offline, come back to quiz on what they've read,
and earn prizes for their reading success.
Sponsored by Sylvan Learning
ABCmouse.com's reading curriculum helps
children to quickly learn the letters of the
alphabet and their sounds, as well as learn to
instantly recognize the sight words that are
most important for beginning readers.
Children will learn to love to read with our
hundreds of fables, fairy tales, nonfiction
books, and more.