The Maker's ZONE Lab

The Maker's ZONE The Maker Duo
The Maker's ZONE The Maker Duo
Say hello to the Maker Duo - our 2 biggest tech players in The Maker's ZONE. View their stats and discover what makes them an important S.T.R.E.A.M. asset to your family's education and the community.
---
Zeus® by AIO Robotics. (3D Printer)
S.T.R.E.A.M. Field: Science, Technology, Reading, Engineering, Arts, Mathematics
Users learn about the Engineering process of a 3D item by watching their designs being built layer by layer. Users are also taught to use their creativity (Arts) in designing the item that they choose to print. Finally, users also gain an understanding about the precise calculations (Mathematics) that must be made when the printer is creating their designs.
Zeus® dimensions: (with cartridge) 21.6 x 14.8 x 15.3"
Technology: Fused Filament Fabrication (FFF) • Maximum size: 8.0 x 6.0 x 5.7" in size at resolutions as fine as 80 microns.
Material: Tough recyclable ABS plastic or compostable PLA plastic • Layer thickness: 70 microns, fast mode: 200 microns
Supports: Fully Automated, easy to peel off
Current Available Colors: Black, Red, Blue, Yellow, Pink, Neon Green
---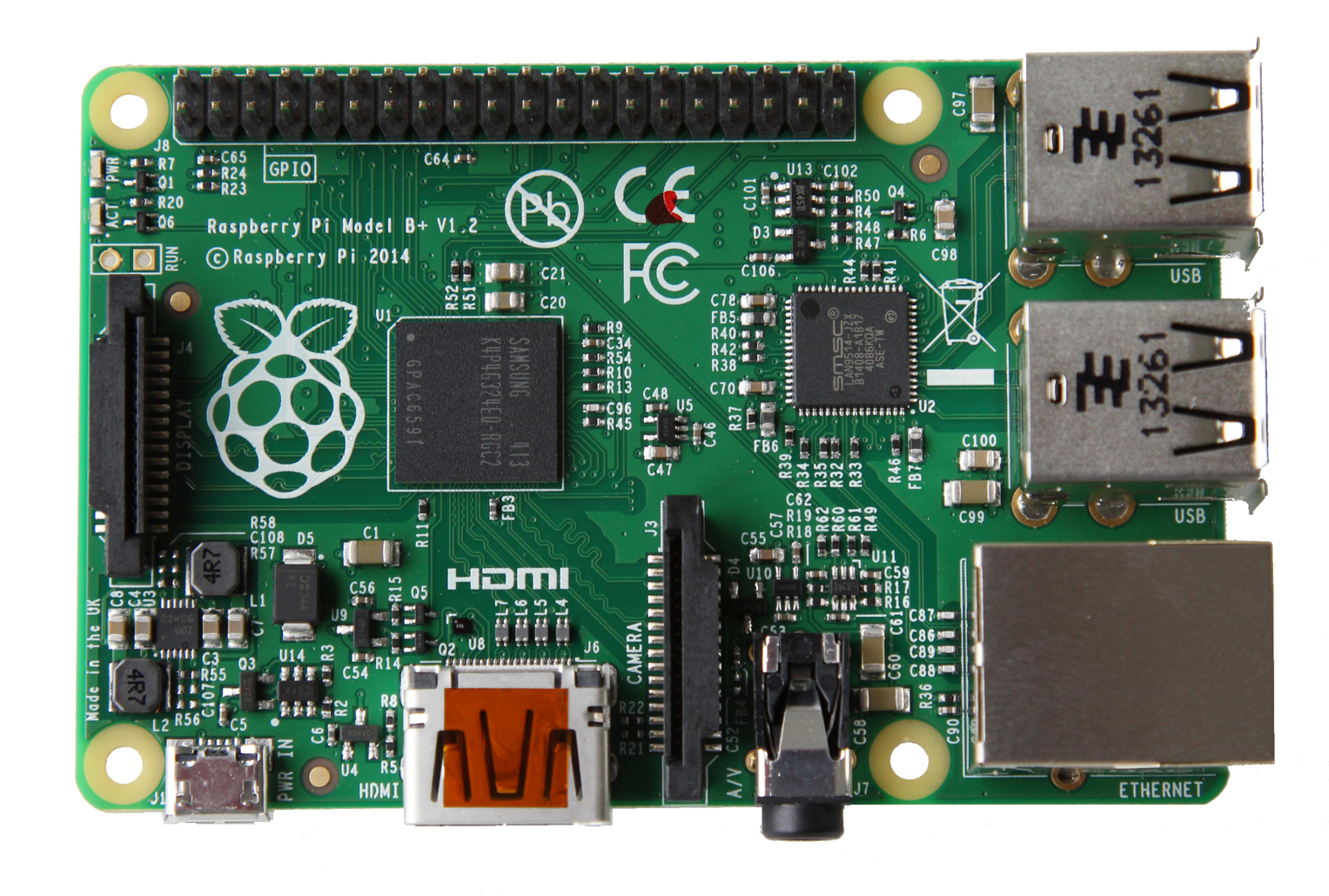 Raspberry Pi® 1 Model B+ ( Computer Coding)
S.T.R.E.A.M. Field: Technology, Reading, Engineering, Mathematics
Users are exposed to the world of coding (Computer Science) through a handful of interactive, LINUX applications, including SCRATCH and Minecraft Pi. Users gain a better understanding of how dynamic the Raspberry Pi® is and the solutions it can provide when confronting real-world problems (Technology). Finally, users learn about the required calculations and formulas (Mathematics) need to perform certain actions when coding.
LINUX Operating System: Raspbian (Debian Wheezy), 2015-05-050, Kernel version 3.18
Internal Hardware: 512MB RAM, 4 USB ports, 40 GPIO pins, Full HDMI port, 100MB Ethernet port, Combined 3.5mm audio/video jack
Camera interface (CSI), Display interface (DSI), Micro SD card slot (used for operating system), VideoCore IV 3D graphics core
More information on the Raspbery Pi Model 1 B+, including processing power, can be found HERE.