Meachem Elementary Library

Elizabeth Jurkiewicz- LMS
ejurkiewicz@scsd.us.
315-435-4546
Follow us on twitter @SCSDMeachemLib
Library Suggestion Box- use this form to share ideas for the library!
Ms. J's 2021 Reads

Library Updates

A Fall of Marigolds

The List of Things That Will Not Change

Pizza Girl

How to Stop Time
Library Symbaloo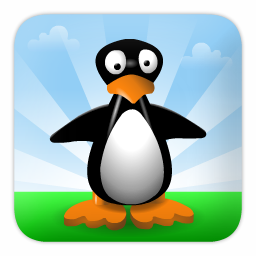 Click Jiji for ST Math!