February is CTE Month!
The NPC Library and Technical & Professional Division are celebrating CTE Month during February with "Tech Tuesdays" and an Essay Contest. You can find more information about CTE Month through the NPC LibGuide.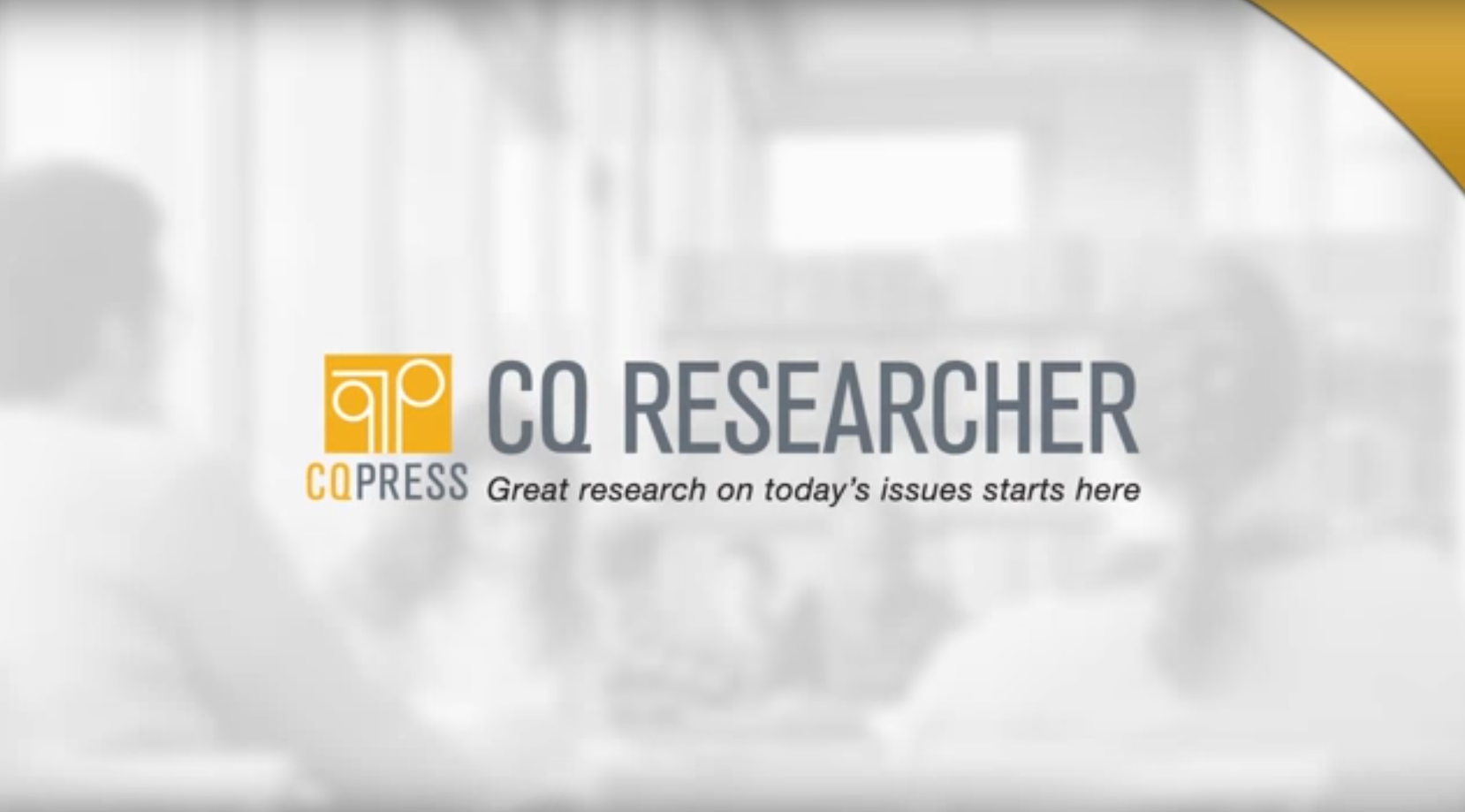 Founded in 1923 as Editorial Research Reports, CQ Researcher is noted for its in-depth, unbiased coverage of health, social trends, criminal justice, international affairs, education, the environment, technology and the economy. Reports are published in print and online 44 times a year by CQ Press.
Learn more about CQ Researcher
To celebrate Black History month, the library features new books on Race in America 2017. See our book river of titles or stop in to browse the books on display. You will find lots of interesting articles on our newest LibGuide: African American Studies. Whether your interest is politics, sports, history, music, literature, or film, you are sure to discover something new.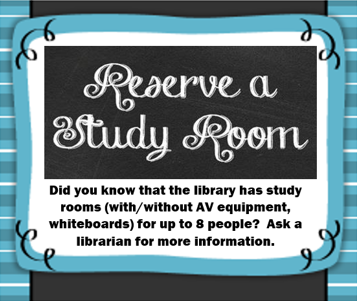 LibGuides are information powerhouses providing a single stop for all your resource needs. Check them out!