Welcome Back!
Library Hours
January 3-11
Monday-Friday: 8:00 am - 4:00 pm
Sat-Sun: CLOSED
January 12-17
Wed-Thur: 8:00 am - 6:00 pm
Friday: 8:00 am - 4:00 pm
Sat-Sun-Mon: CLOSED
January 18-31
Mon-Thurs: 8:00 am - 6:00 pm
Friday: 8:00 am - 4:00 pm
Sat-Sun: CLOSED
NPC Library is dedicated to student success!
To aid in virtual learning, webcams & headsets are now available for use in the library.
For more information, ask our friendly staff at the circulation desk.
You may also call 760.4110, chat, or send your question to "Ask a Librarian" to learn more.
Live chat now available!
You can now chat live online with a librarian!
When you see the "Chat with us" box on the NPC Library web page, you can chat live online with a librarian. When a librarian is not available you can send an email to "Ask a Librarian" to have your questions answered ASAP.
Returning Library Items
Items may be returned any time by using the outside library return bin located in the administrative parking lot just outside the Business Division faculty office building.
~Thank you.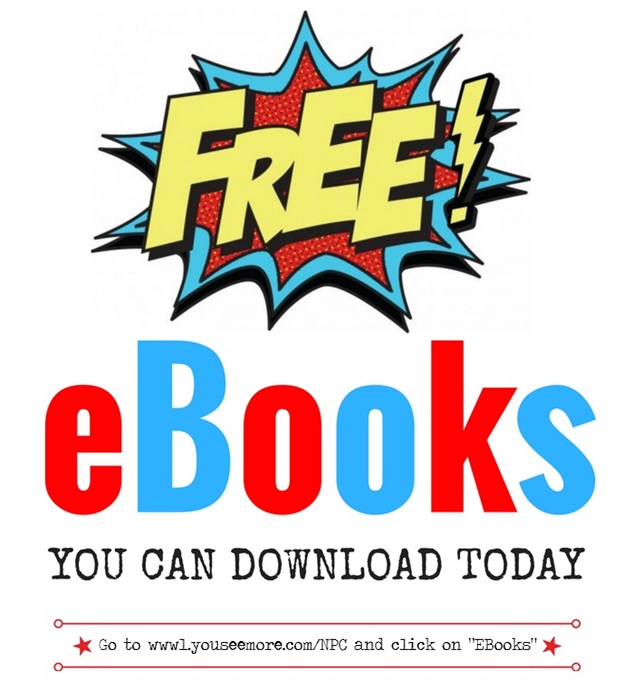 Did You Know?
The NPC Library gives you access to thousands of free Ebooks online! Just click on the "Ebooks" link in the left menu of the library home page.
<< Or click here :)
Looking for online Nursing entrance exams & study guides?
Go to the Learning Express PrepSTEP Libguide here or go straight to the Learning Express Career Preparation site for nursing and find TEAS Practice Tests, NCLEX prep and practice exams, and more!
If you have not used Learning Express Library's PrepSTEP before, you will need to register. Click Sign In/Register, then click on Register to create your personalized account. You can choose your own email & password; we suggest using your NPC email and password to make it easier to remember.
Mango is NPC's newest language-learning tool, with over 70 languages to choose from! Fun, interactive, and easy! Create your user profile to start learning today!