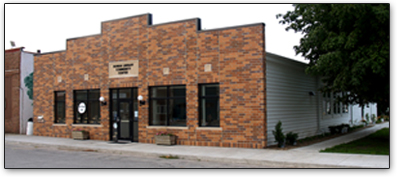 Rowan Public Library Welcomes You


| | |
| --- | --- |
| Monday | 10:00 a.m. - 6:00 p.m. |
| Tuesday | Closed |
| Wednesday | 10:00 a.m. - 6:00 p.m. |
| Thursday | Closed |
| Friday | 10:00 a.m. - 5:00 p.m. |
| Saturday | 9:00 a.m. - 12:00 p.m. |
| Sunday | Closed |
U.S. News

News provided by

MSNBC

Watch Live: Obama Speaks at Laborfest - 2:50 PM ET

President Obama delivers remarks at Laborfest in Milwaukee, Wisconsin.

Mon, 01 Sep 2014 14:02:59 GMT

2014 NBCNews.com

Online Databases

Beauty Queens
by Bray, Libba



Publishers Weekly Bray follows her Printz Award-winner, Going Bovine, with an only slightly less absurd premise in t...More

Hero on a bicycle
by Shirley Hughes



Publishers Weekly After more than 50 years of writing and illustrating children's books, two-time Greenaway Medal-wi...More

The Three Pigs
by David Wiesner



Publishers Weekly Even the book's younger readers will understand the distinctive visual code. As the pig...More

Colorless Tsukuru Tazaki And His Years Of Pilgrimage
by Haruki Murakami



Publishers Weekly Murakami's (1Q84) latest novel, which sold more than a million copies during its first...More

The Hero and the Crown
by Robin McKinley



Book list Gr. 7-10. Tauntingly called ``Lady Aerin, Dragon-Killer'' for the small, dog-size dragons s...More

Cane River
by Lalita Tademy



Library Journal: First novelist Tademy turns fact (the story of her antebellum Southern family) into fiction.