A good book is the best of friends.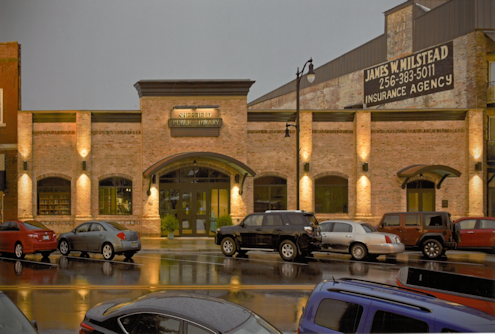 Open
Monday - Friday
9:00 a.m. - 5:00 p.m.
Closed
Saturday & Sunday
Online Databases:
StoryTime June 30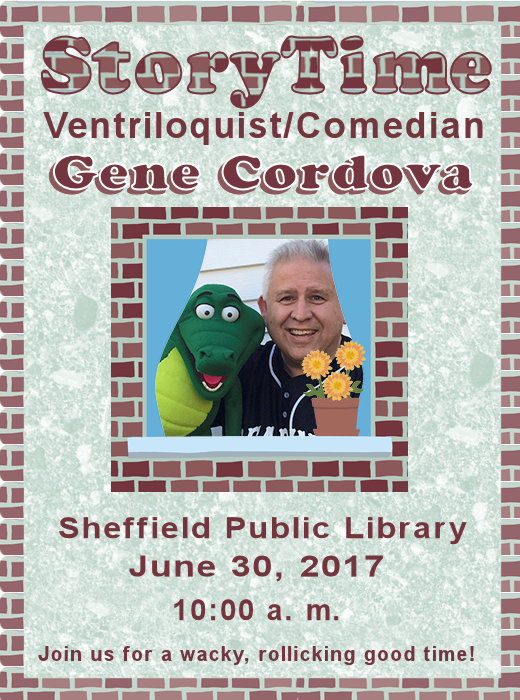 OneClickdigital and Zinio migration
There is a new app coming for OneClickdigital audiobooks/e-books and Zinio magazines. As part of the migration process, service for OneClickdigital audiobooks and Zinio magazines will be interrupted starting June 26, at 7:00 p. m. CDT. The migration will take about 14 hours. These services should be back to normal by 9:00 a. m. June 27, 2017. The old app will still work but the new app, RBdigital, can be downloaded beginning June 27. The new app will allow patrons to access audiobooks, e-books and magazines with one app.
Summer Reading 2017

StoryTime Schedule 2017
Prize List
TimesDaily
Book Sale continues
The Brown Bag Sale continues! Buy a brown bag for $5.00 and fill it with items from the Friends of Sheffield Public Library Bookstore located in the basement of the Sheffield Library. Bookstore is open 9 to 5, Monday - Friday.