A good book is the best of friends.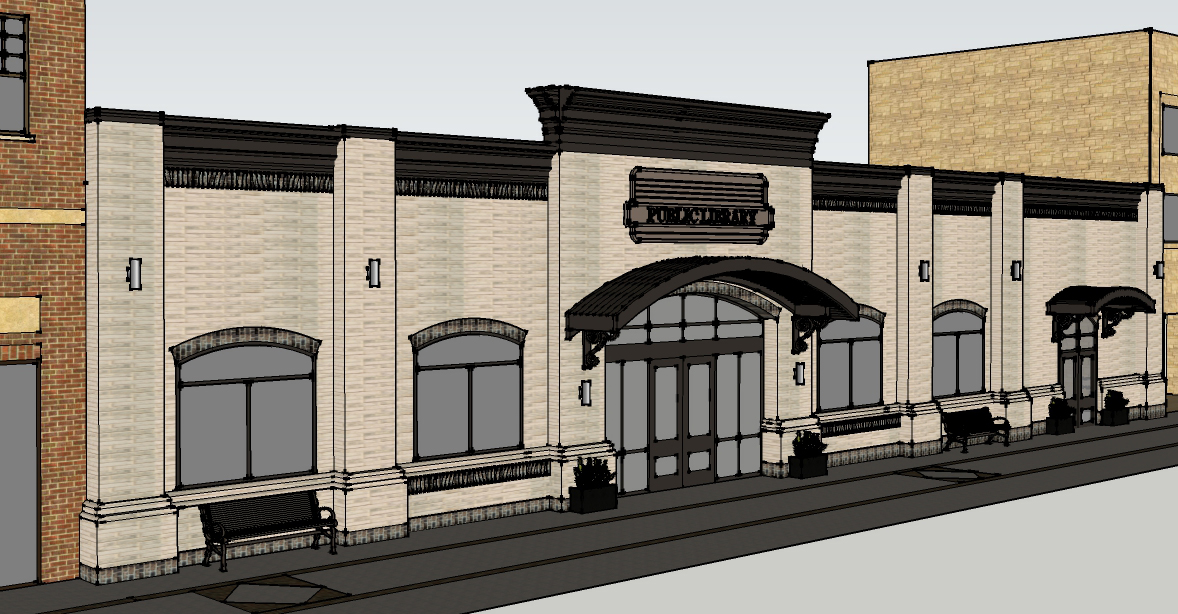 Open
Monday - Friday
9:00 a.m. - 5:00 p.m.
Closed
Saturday & Sunday
Online Databases:
Freegal Movies
The Freegal Movies & TV service will be discontinued effective 8/26/2016.
Closed Days
The library may be closed from 8/22/2015-9/30/2016.
Call the library at 256-386-5633 to see if it is open.