A good book is the best of friends.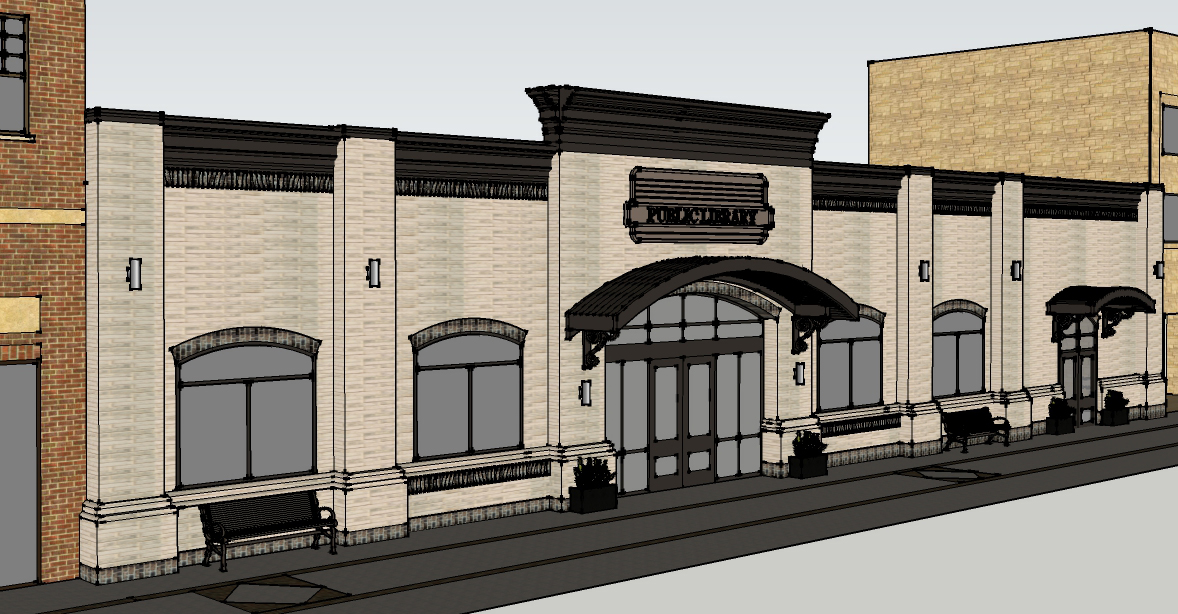 Open
Monday - Friday
9:00 a.m. - 5:00 p.m.
Closed
Saturday & Sunday
Online Databases:
Wi-Fi maintenance
The Alabama Supercomputer will be conducting maintenance in early December. This will interrupt the library's Wi-Fi service. The service should be down no longer that 4 hours during each maintenance period though it could be longer if problems occur.

This maintenance is scheduled for the following dates and times:

Thursday, 12/03/2015, 10 p.m. - Friday, 12/04/2015, 6:00 a. m.

Saturday, 12/05/2015, 10:00 p. m. - Sunday, 12/06/2015, 6:00 a. m.