A good book is the best of friends.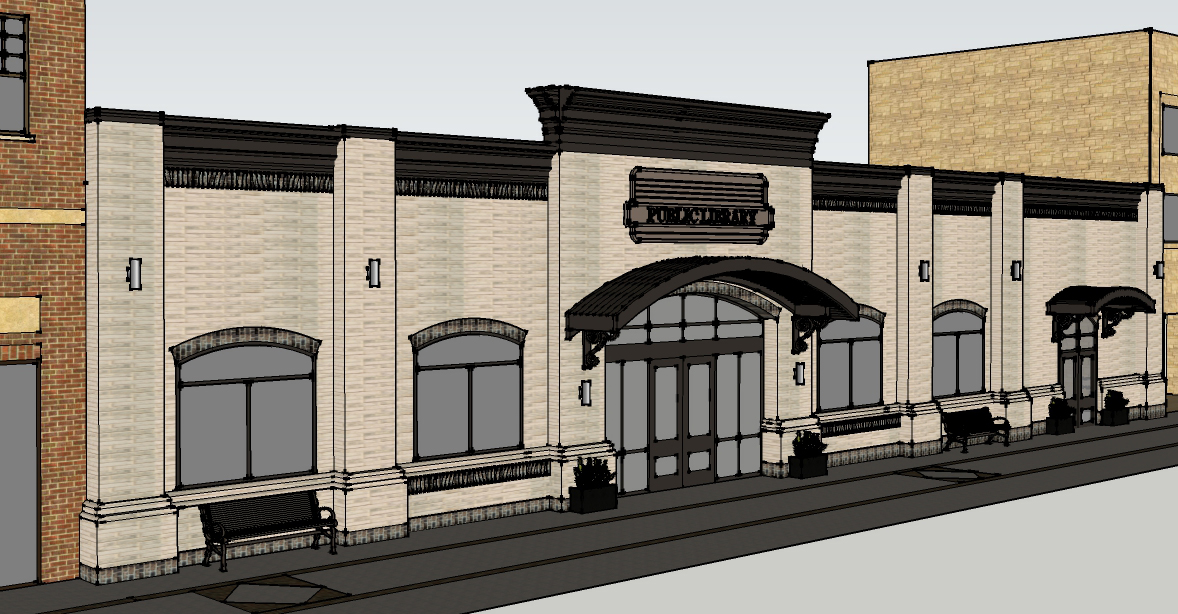 Open
Monday - Friday
9:00 a.m. - 5:00 p.m.
Closed
Saturday & Sunday
Online Databases:
TimesDaily
Book Sale continues
The Brown Bag Sale continues! Buy a brown bag for $5.00 and fill it with items from the Friends of Sheffield Public Library Bookstore located in the basement of the Sheffield Library. Bookstore is open 9 to 5, Monday - Friday.