Online Resources and Databases

You can check out and download the following types of digital materials at this website…
Adobe® EPUB eBooks
Adobe® PDF eBooks
OverDrive WMA Audiobooks
OverDrive MP3 Audiobooks
We have thousands of eBooks and eAudio books. Borrow them instantly, for free, using just the device in your hand. Get the app for your phone or tablet.
Online centers to help you achieve your educational and career goals.
Millions of articles cover a full range of academic and general interest topics.
Kids InfoBits is a content-rich, authoritative, easy-to-use digital resource featuring age-appropriate, reliable, curriculum-related content covering a broad range of educational topics.
Supports high school research in core subjects, pop culture, sports and more.
Access your next great read via author search, title, time period and series search.
Get the detailed information you need to tackle vehicle maintenance and repairs.
The most complete language-learning system for independent learners.
Transparent language offers over 100 languages.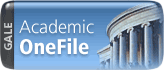 A comprehensive collection of authoritative periodicals and scholarly journals.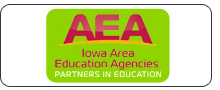 Iowa Area Education Agencies provide Iowa AEA Online, consisting of eight dynamic online resources, to all Iowa accredited schools. Students and staff have access at school and at home (Internet access required), 24 hours a day, seven days a week! These online resources support the content standards for school curriculum and student learning by bringing a wealth of information to teachers and students wherever they may be, with just the click of a mouse.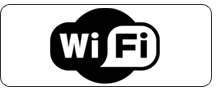 Wi-Fi is available in the library.