Welcome to the Ventura Public Library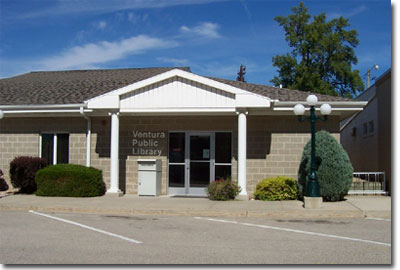 Sunday







Closed

Monday

  11:00 am - 5:00 pm

Tuesday

  11:00 am - 5:00 pm

Wednesday

  11:00 am - 5:00 pm

Thursday

  11:00 am - 5:00 pm

Friday

   1:00 pm -  6:00 pm

Saturday

  9:00 am - 12:00 Noon
Summer Reading Program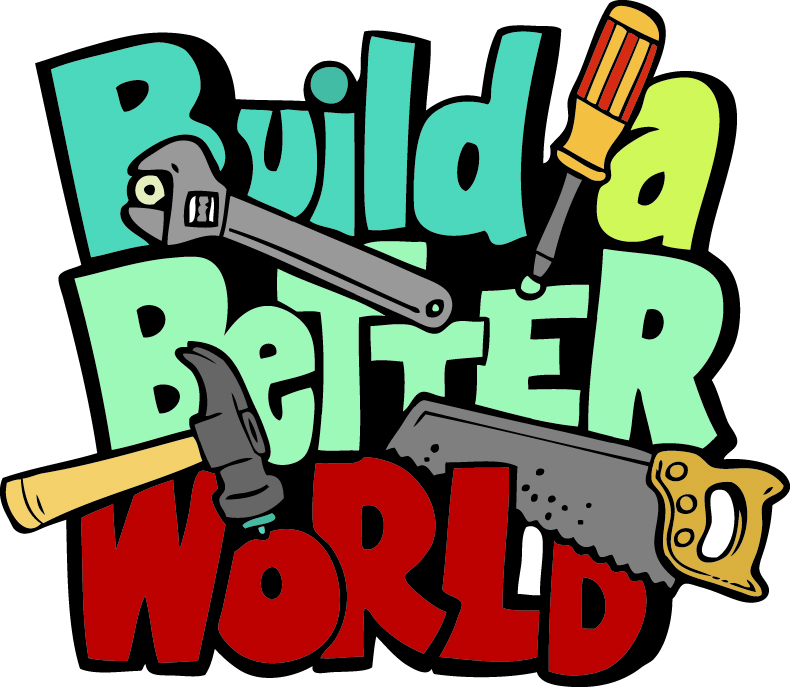 Summer Reading Program
Keep track of your reading from June 5 to Aug. 2, 2017
Earn PRIZES all Summer long!
Special Programs for Summer
Enjoy free programs during the Summer!
Blank Park Zoo
Hanson Family Shows
Juggling, Cycling and the Famous "Danger Trick"
Wed., July 26 at 2 p.m.
at the Ventura Community Center, 4 N. Weimer St.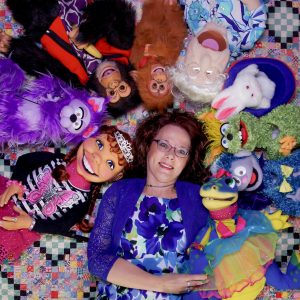 Lisa Laird, Ventriloquist and Puppeteer:
"Build a Better World"
Wed., Aug. 2 at 1 p.m.
In the library meeting room
In the glass case
Featured Author
Richard Paul Evans
Richard Paul Evans is the #1 New York Times and USA Today bestselling author of more than 25 novels. Evans has won the American Mothers Book Award, two first place Storytelling World Awards, The Romantic Times Best Women's Novel of the Year Award, the German Leserpreis Gold Award for Romance and three RCC Wilbur Awards. Four of Evans' books have been produced as television movies.
Evans graduated from Cottonwood High School in Cottonwood City, UT. He graduated with a B.A. degree from the University of Utah in 1984. While working as an advertising executive, he wrote a Christmas story for his children. Unable to find a publisher or an agent, he self-published the work in 1993 as a paperback novella entitled The Christmas Box. He distributed it to book stores in his community. The book became a local bestseller, prompting Evans to publish the book in his region. The next year The Christmas Box hit #2 on the New York Times bestseller list, inciting an auction for the publishing rights among the world's top publishing houses. Simon & Schuster released it in hard cover in 1995, The Christmas Box became the first book to simultaneously reach the number-one position on the New York Times bestseller list for both paperback and hardcover editions.
Richard is the founder and Chairman of the Christmas Box International, an organization that provides shelter and care for abused and neglected children. For his humanitarian work, Richard has received the Washington Times Humanitarian of the Century Award and the Volunteers of America National Empathy Award. Richard lives in Salt Lake City with his wife, Keri, and their five children.
Get the local news
Three great newspapers
Your library provides three local newspapers for you to read. The Garner Leader is a weekly, as is the Clear Lake Mirror Reporter. Both come out on Wednesdays. The Mason City Globe Gazette is a daily, except for Monday. If you aren't reading any one of these newspapers on-line, come on in and enjoy having the local news at hand.
U.S. News

News provided by

MSNBC

2017 NBCNews.com

Online Services

Rediscovering Americanism
by Mark R Levin



Kittens First Full Moon
by Kevin Henkes



School Library Journal :

PreS-K-An irresistible offering from the multifaceted Henkes. The spare and suspense-filled

...More