Welcome to the Ventura Public Library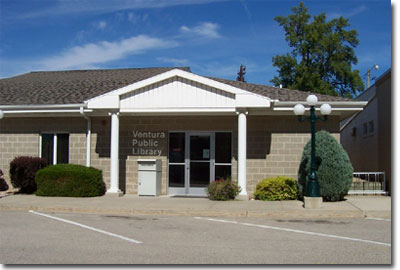 Sunday







Closed

Monday

  11:00 am - 5:00 pm

Tuesday

  11:00 am - 5:00 pm

Wednesday

  11:00 am - 5:00 pm

Thursday

  11:00 am - 5:00 pm

Friday

   1:00 pm -  6:00 pm

Saturday

  9:00 am - 12:00 Noon
Summer Reading Program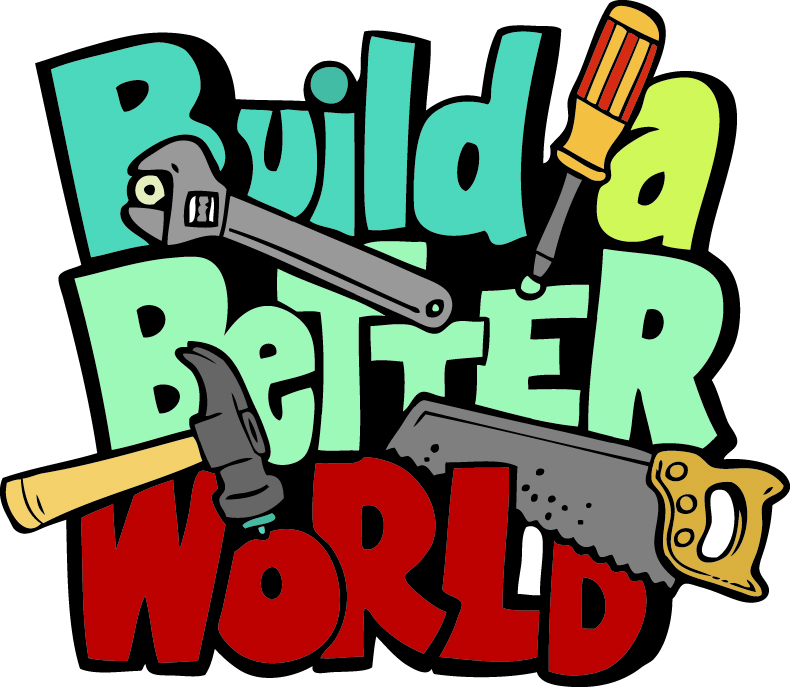 Summer Reading Program
Keep track of your reading from
June 5 to Aug. 2, 2017
Earn PRIZES all Summer long!
In the glass case
Featured Author
Dorothy Garlock
Long-time Clear Lake resident, Dorothy Garlock has written more than 50 historical romance novels, all of which the Ventura Public Library owns. Dorothy has won eleven awards over the years, including Favorite Historical Author, 1989, and Romance Times Lifetime Achievement Award, 1997. She wrote under her own name, but used three pseudonyms early in her writing carrier: Johanna Phillips, Dorothy Phillips, and Dorothy Glenn. Her book, "More Than Memory" has many places and characters that people may recognize from Clear Lake. Take your pick from her many novels here at the library.
Special Programs for Summer
Enjoy free programs during the Summer!
Blank Park Zoo
Animal Architects
Wed., June 14 at 1 p.m.
In the library meeting room
Jester Puppets featuring:
Iowa Jones
and the Search for the Last Mummy
Mon., June 26 at 1 p.m. In the library meeting room
Grout Museum: Mad Mix
A taste of 4 Grout Museum programs: Combustion, Kitchen Science, Super Cold, and Snakes Alive! In the library meeting room

Wed., July 12 at 1 p.m.
Hanson Family Shows
Juggling, Cycling and the Famous "Danger Trick"
Wed., July 26 at 2 p.m.
at the Ventura Community Center, 4 N. Weimer St.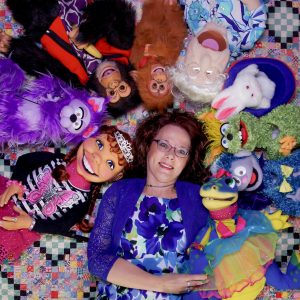 Lisa Laird, Ventriloquist and Puppeteer:
"Build a Better World"
Wed., Aug. 2 at 1 p.m.
In the library meeting room
Get the local news
Three great newspapers
Your library provides three local newspapers for you to read. The Garner Leader is a weekly, as is the Clear Lake Mirror Reporter. Both come out on Wednesdays. The Mason City Globe Gazette is a daily, except for Monday. If you aren't reading any one of these newspapers on-line, come on in and enjoy having the local news at hand.
U.S. News

News provided by

MSNBC

A March Through May to Remember True Meaning of Memorial Day

While some Americans will spend Memorial Day barbecuing, relaxing at the beach or splashing in a pool, thousands of men and women carrying the names of fallen soldiers will conclude a 31-day relay across a total of 6,200 miles.

Sun, 28 May 2017 16:40:00 GMT

2017 NBCNews.com

Online Services

Option B
by Sheryl Sandberg and Adam Grant



An Ambush of Tigers: A Wild Gathering of Collective Nouns
by Betsy R. Rosenthal



Publishers Weekly While several picture books have tackled collective nouns, Rosenthal and Jago's collabo...More

A Sick Day for Amos McGee
by Philip C. Stead



Publishers Weekly With quiet affection, this husband-and-wife team tells the story of a zookeeper whose devotion is ...More

Better Nate than ever
by Tim Federle



Book list In this funny and insightful story, the dreams of many a small-town, theater-loving boy are reflected in th...More