Welcome to the Ventura Public Library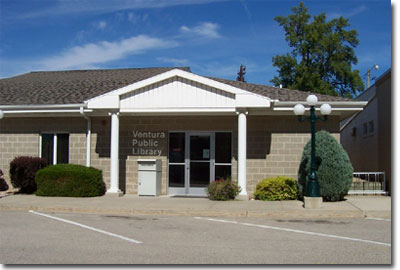 | | |
| --- | --- |
| Sunday | Closed |
| Monday | 11:00 am - 5:00 pm |
| Tuesday | 11:00 am - 5:00 pm |
| Wednesday | 11:00 am - 5:00 pm |
| Thursday | 11:00 am - 5:00 pm |
| Friday | 1:00 pm - 6:00 pm |
| Saturday | 9:00 am - 12:00 Noon |
Ventura Public Library Fundraiser
Thank you to everyone who supported your library
at the Dad's Belgian Waffles fund raiser!
Saturday, March 25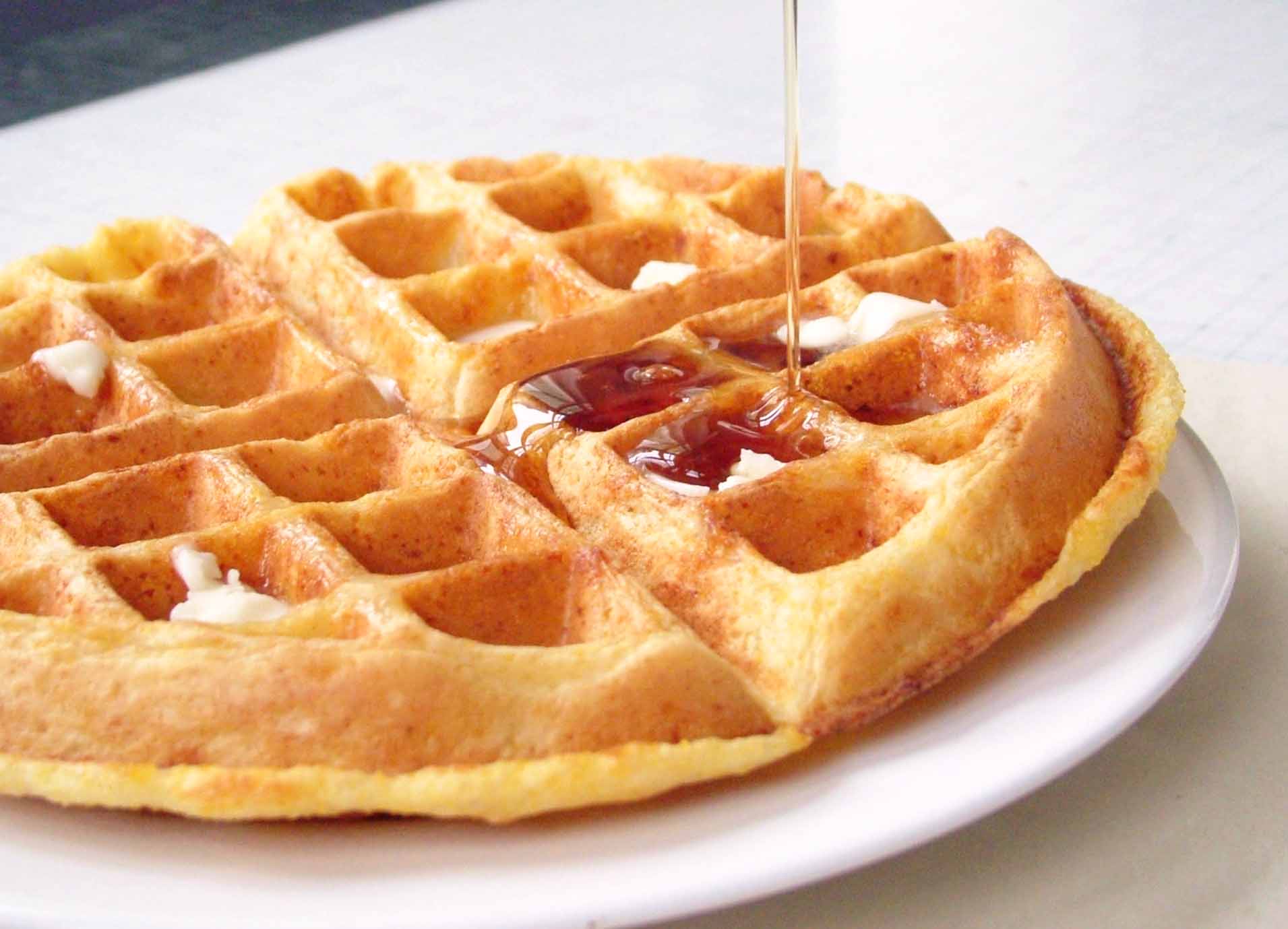 In the glass case
Featured Author
Linda Howard
Linda S. Howington, born in 1950, is a best-selling romance/suspense author under her pseudonym, Linda Howard. Before she was a writer, she was an avid reader and was fond of "Gone With the Wind" by Margaret Mitchell. Linda and her husband live in a big house on a farm in Alabama, where they raise cattle and have two dogs. Linda says, "I love writing so much that, if I never sold another book, I would still write."
Linda's first published book, "All That Glitters" was published in 1982. Her latest, "Troublemaker," was published in 2016.
Get the local news
Three great newspapers
Your library provides three local newspapers for you to read. The Garner Leader is a weekly, as is the Clear Lake Mirror Reporter. Both come out on Wednesdays. The Mason City Globe Gazette is a daily, except for Monday. If you aren't reading any one of these newspapers on-line, come on in and enjoy having the local news at hand.
U.S. News

News provided by

MSNBC

2017 NBCNews.com

Online Services

When Breath Becomes Air
by Paul Kalanithi



Book list Can life remain full and rewarding even while one is living under a death sentence? This is the que...More

Drum Dream Girl: How One Girls Courage Changed Music
by Margarita Engle



Publishers Weekly A riot of tropical color adds sabor to the tale of Millo Castro Zaldarriaga, a Chinese-Afri...More

The Three Pigs
by David Wiesner



Publishers Weekly Even the book's younger readers will understand the distinctive visual code. As the pig...More

Audacity
by Melanie Crowder



School Library Journal Gr 7 Up-Written in verse, this novel is loosely based on the life of Clara Lemlich Shavelson, ...More