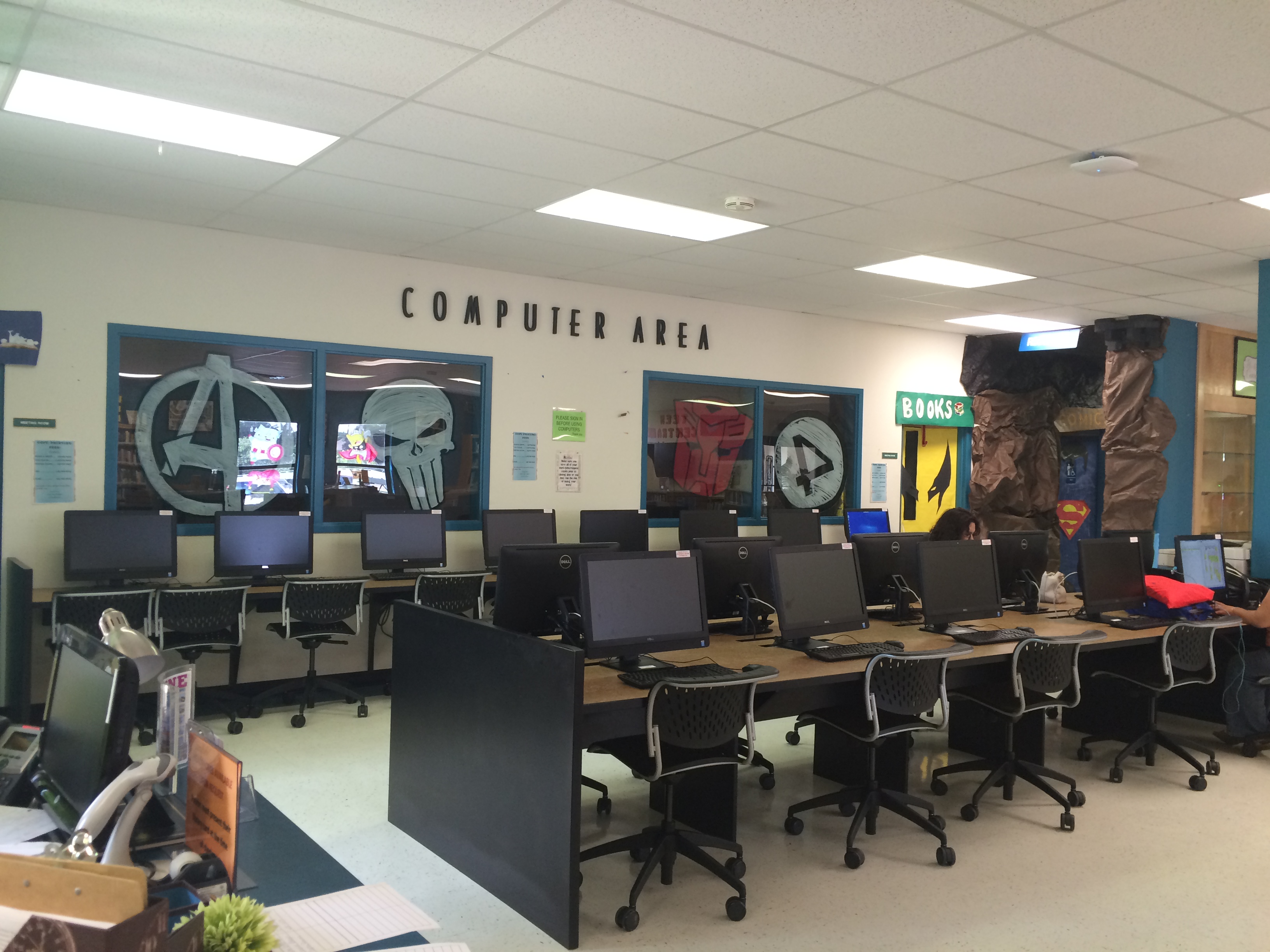 Welcome to Peñitas Public Library
The library has 18 desktop computers for adult use, 4 desktop computers for teens and children.
Children 8 yrs and yunger must be with a gurdian or parent at all times.

Tweens 9 yrs. to 14 yrs. must have their library card with them to be able to stay but not more than 2 hrs per day.

Internet access, Microsoft Word, Excel, PowerPoint and the Library Catalog are available on each computer.
There is no charge for computer use. (Computers are turned off 15 minutes before closing.)
Printers are available for patrons for a charge of $.10 for black and white copies, $.50 to $1.00 for color.
Faxing is available for $1.00 per page. The library is a free wireless area and a landing hotspot.

Our Children's Area
There are lots of exciting things to read and explore in the children's area. Easy books, children's videos and DVDs may be checked out. Bring your toddlers to participate in fun games, sing-a-longs, and special activities.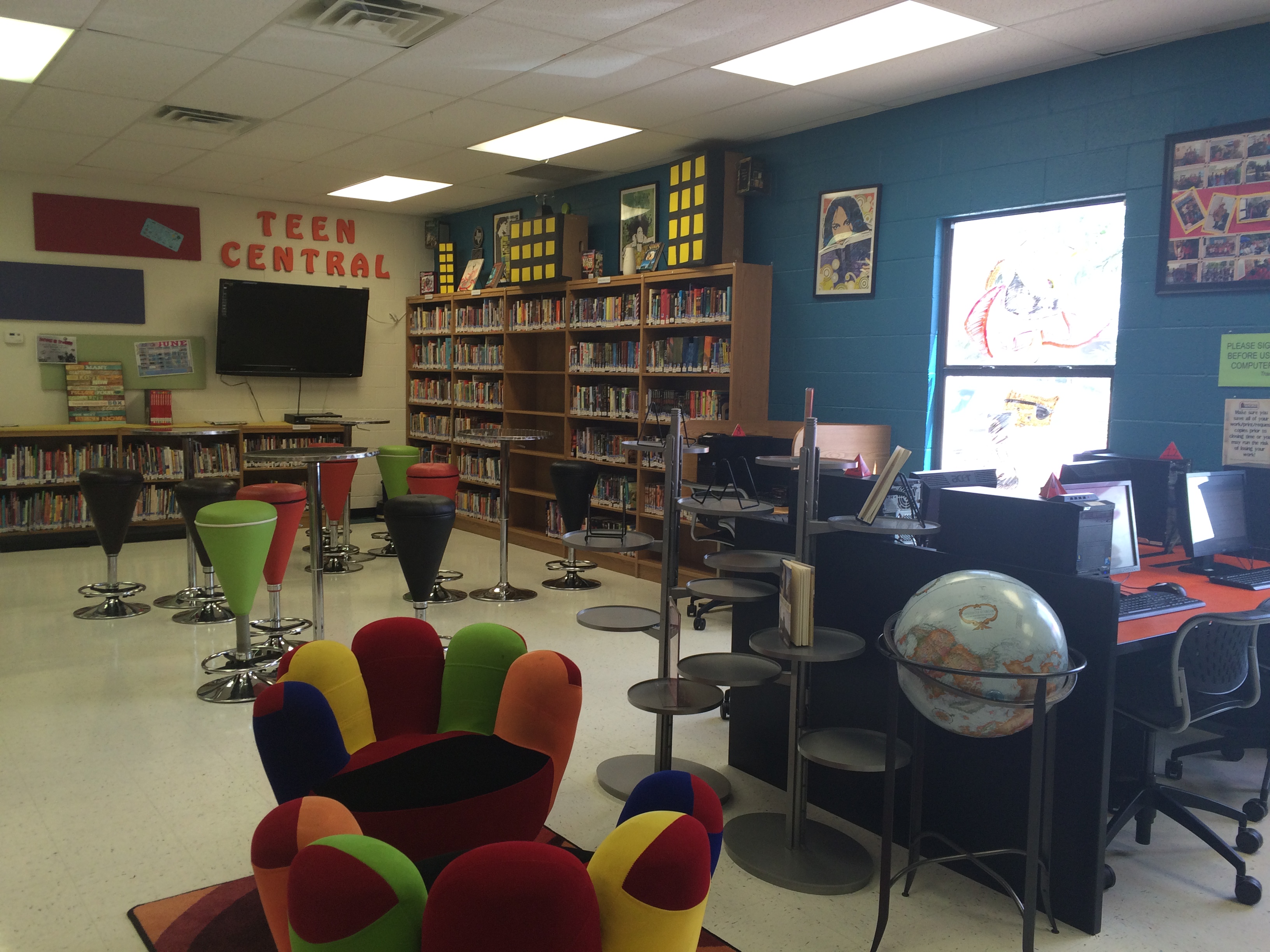 The Teen Area

We now have an area just for teens! If you are a teen, please come by relax and pick up the latest teen/young adult books and magazines or just come check it out and tell us what you think. We always want your book suggestions or ways we can make our teen area better!

​
2020 Summer Reading Program Theme!!
Explore the Unknown with SRP! Receive a free book and lanyard just for registering June 1st to June 5th from 9:00 AM - 6:00 PM
Join the Summer Reading Program. It's as easy as 1, 2, 3!
1 - Pick up a reading log at the Library.
2 - For every book you read, you must list all your books on the log.
3 - Return your completed log with 25 books to Peñitas Public Library at 1111 S. Main St Penitas, TX 78576 before July 17, 2020.
4 - Then exchange your reading lorgs for free books, pins to decorate your lanyard and many more incentives.
Congratulations, you did it! You've earned a prize. Remember the more your read the more prizes you'll get.