About Peņitas Public Library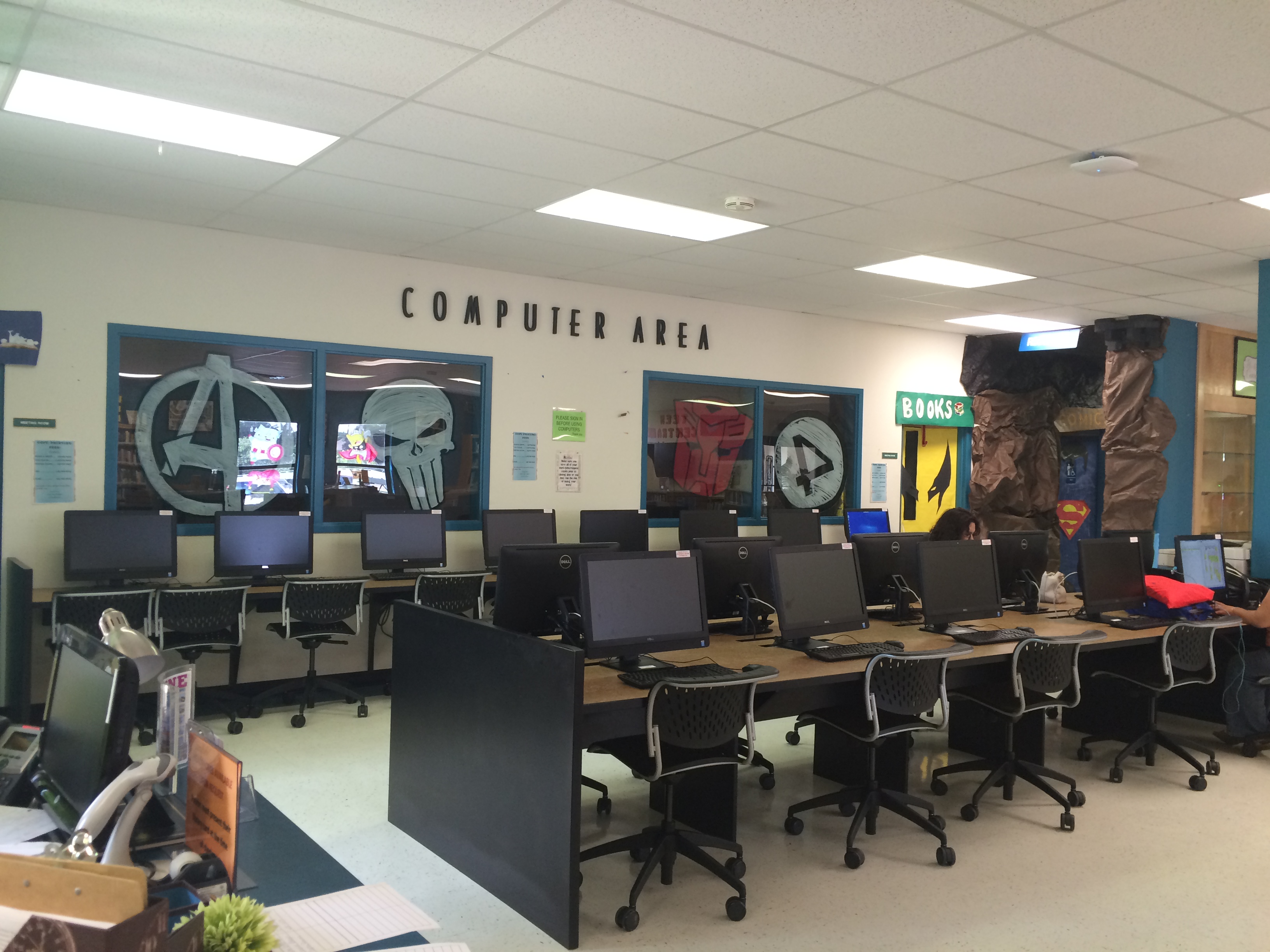 Welcome to Peñitas Public Library


The library has 18 desktop computers for adult use, 4 desktop computers for teens and 4 desktop computers for children. Patrons under 18 must have their parents/guardians signed permission. Internet access, Microsoft Word, Excel, PowerPoint and the Library Catalog are available on each computer. There is no charge for computer use. (Computers are turned off 15 minutes before closing.) Printers are available for patrons for a charge of $.10 for black and white copies, $.50 to $1.00 for color. Faxing is available for $1.00 per page. The library is a free wireless hotspot.
Children's Area

Our Children's Area
There are lots of exciting things to read and explore in the children's area. Easy books, children's videos and DVDs may be checked out. Bring your toddlers to participate in fun games, sing-a-longs, and special activities.
Teen Area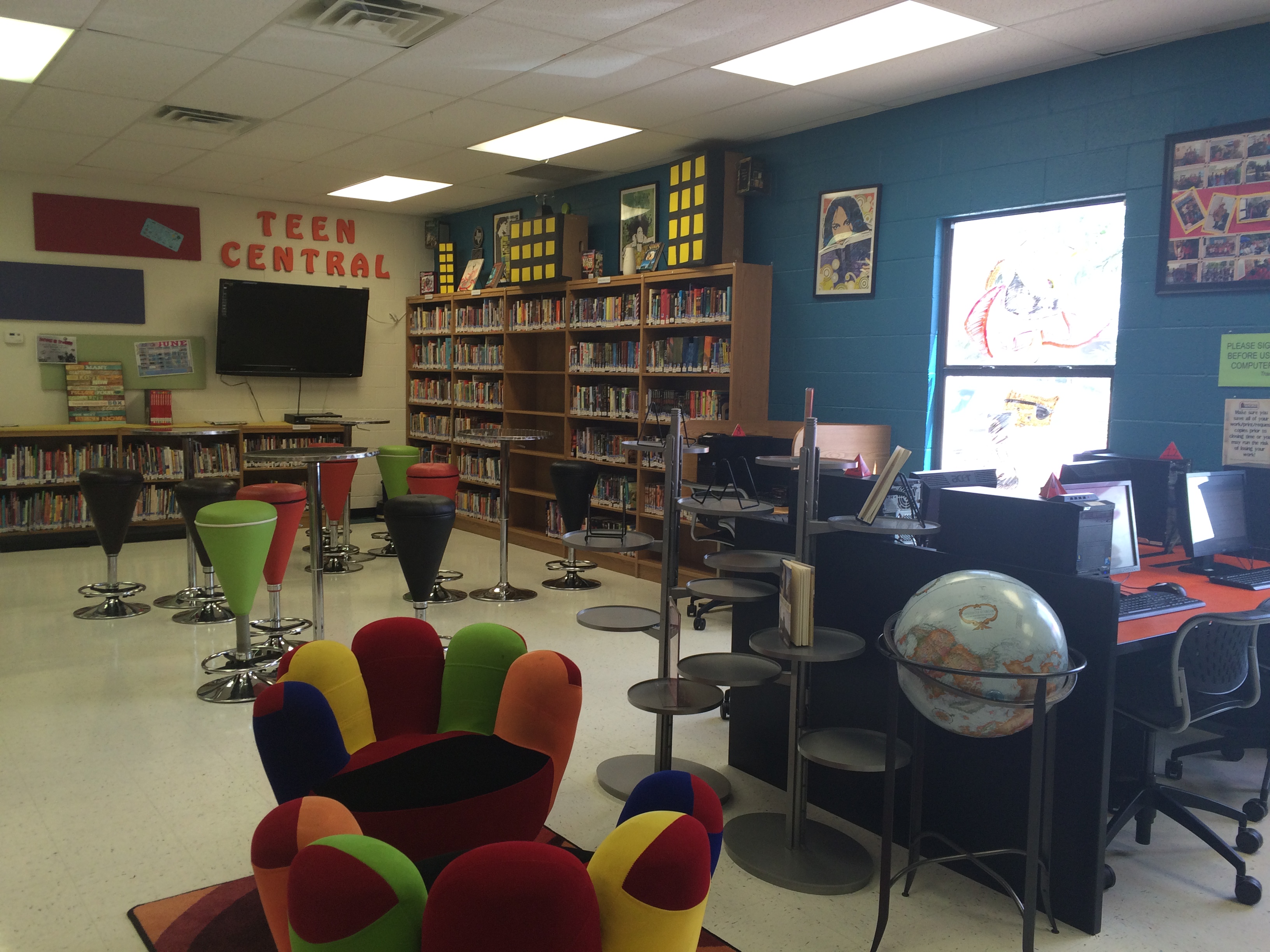 The Teen Area

We now have an area just for teens! If you are a teen, please come by relax and pick up the latest teen/young adult books and magazines or just come check it out and tell us what you think. We always want your book suggestions or ways we can make our teen area better!
Calendar of Events and Activities
Cupcakes for Mom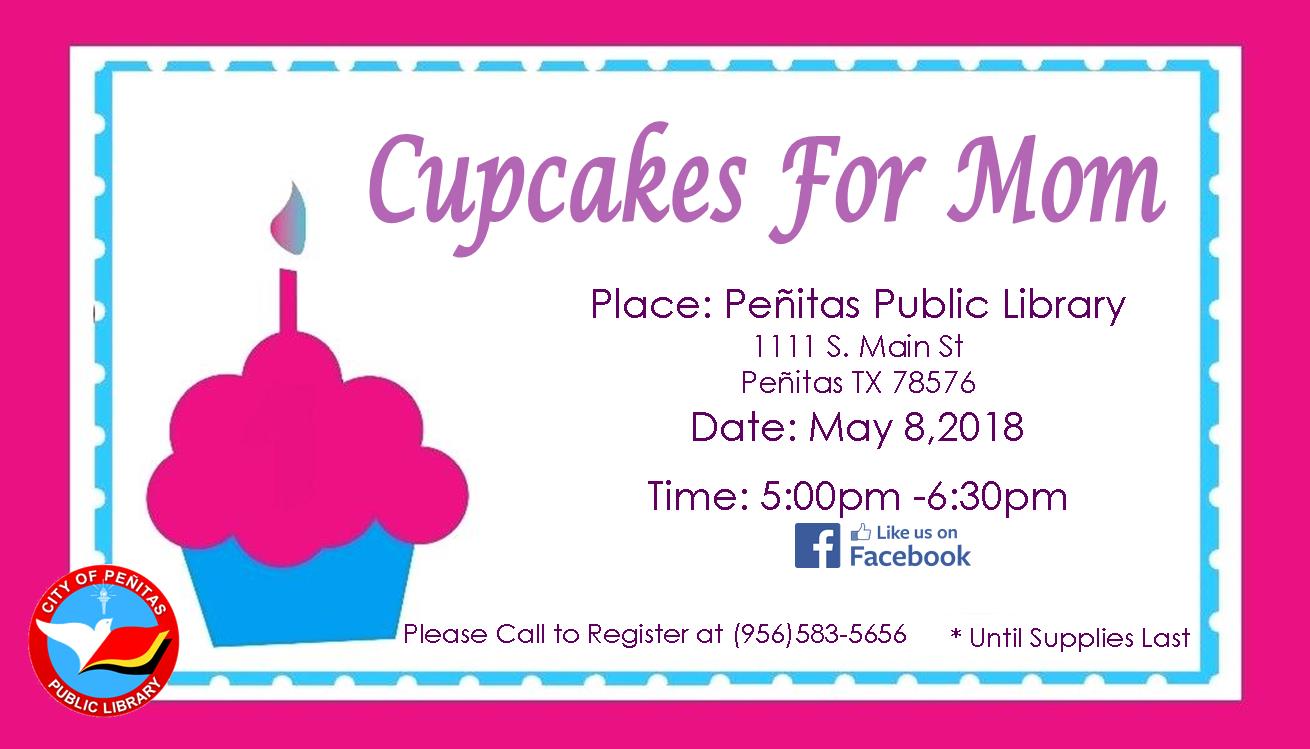 Family Place Libraries

Family Place Libraries™

A nationwide network of children's librarians who embrace the fact that literacy begins at birth, and libraries can help build healthy communities by nourishing healthy families. The Family Place Libraries network currently includes more than 450 sites in 29 states and continues to grow.
A proven change agent, Family Place Libraries transforms libraries into community centers for early literacy & learning, parent education and engagement, family support and community connectivity helping to ensure all children enter school ready and able to learn.
Special Event