Welcome to Pioneer Memorial Library
The Summer Reading Program will begin with sign-up the week of
June 8 - 13
The schedule of performers will be posted here soon!!

Motive
by Jonathan Kellerman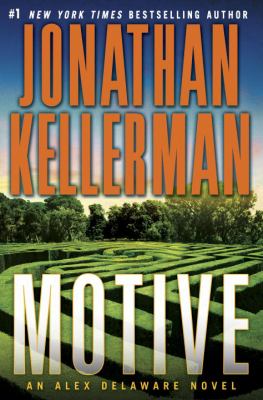 Publishers Weekly The crafty plot of Edgar-winner Kellerman's 30th novel featuring L.A. psychologist Alex Delaware (after 2014's Killer) will even keep genre veterans guessing. Delaware has been trying, without success, to help his homicide lieutenant friend, Milo Sturgis, with an unusual case. Straightlaced bookkeeper Katherine Hennepin was stabbed 36 times in her apartment by someone who left dinner on her kitchen table set for two. The evidence points to her violent ex-boyfriend, Darius Kleffer, a chef likely to be adept with the type of butcher knife used for the murder. But Kleffer's alibi leaves Sturgis with an open case, even as he picks up another baffler: the parking lot murder of businesswoman Ursula Corey, shot to death soon after a meeting with the attorney handling her divorce. Her former husband, the obvious suspect, turns out also to have an alibi. When the police get to Ursula's home, they find yet another untouched meal for two. The twists are both shocking and logical, and the byplay between the leads entertaining. (Feb.) © Copyright PWxyz, LLC. All rights reserved.
(c) Copyright PWxyz, LLC. All rights reserved