Teens
The Teen Scene
---
Use this page to find important links and upcoming Library info for teens!
---
You can now check out eComics from SBPL!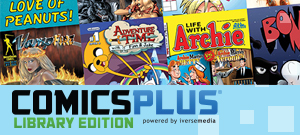 Sign up by clicking the pic above and then start reading.
You can also download the Comics Plus Library Edition App from iTunes or Google Play and read comics on your mobile device, too!
Need help with homework? Call the Homework Hotline!
CALL 615-298-6636 or Toll Free 888-868-5777. Mon-Thurs 4-8pm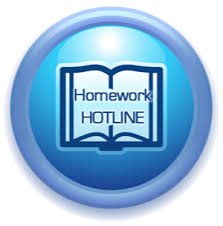 Do you know about the Tennessee Electronic Library? It's an invaluable resource that can help you in many ways!

Do you know the testing dates for the ACT college entrance exam?
Here's a list:
December 8, 2018
April 13, 2019
June 8, 2019
Testing Location is Springfield High School
Learn more about the SAT. This link will help you prepare for Need to know about
all things college related. the ACT exam?