Notice of system downtime:
Please note that the library website will be unavailable due to required maintenance that will be performed
Thursday, November 7, 2019 from 8:00 pm to 10:00 pm
During this time the library site, including LibGuides and access to online databases will be unavailable.
We apologize for any inconvenience this may cause.
November Library Hours
Monday-Thursday: 7:00 am - 7:30 pm
Friday: 7:00 am - 3:30 pm
Thanksgiving week
Monday-Tuesday: 8:00 am - 4:30 pm
Wednesday-Friday: Closed

Free Ebooks!
The NPC Library gives you access to thousands of free Ebooks online - just go to tne NPC Library home page and click on "Ebooks" or go to "EBook Central" on the A-Z Database list.
For more information on how to use Ebook Central, see the ProQuest Ebook Central Guide.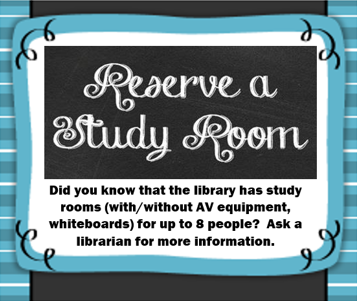 PrepSTEP is packed with online tutorials, test practice, e-books and articles to help students achieve academic success and workplace readiness. It has skill building in English, math and science, career licensing test prep, workplace skill building, basic computer skills tutorials, college success skills development and much more.
Mango is NPC's newest language-learning tool, with over 70 languages to choose from! Fun, interactive, and easy! Create your user profile to start learning today!