View Playaways available at Natchitoches Parish Library
Security cameras have been installed for the safety of our library patrons.
Online Resources

Click on an icon below to go to that database or click here to go to our databases page for a complete list and descriptions of our databases.

(Library patrons, please note: Ancestry.com is only accessible at the Library. Remote access is not available.)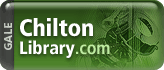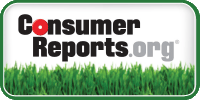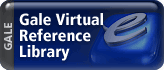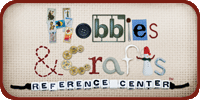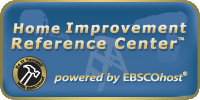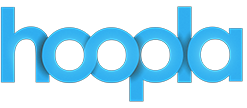 Parents are responsible for monitoring online content downloaded by their children.