Announcements
Elevator Out of Order
Beginning December 11, our elevator will not be accessible while we undergo elevator maintenance. Work is expected to take two weeks. We apologize for any inconvenience to our patrons. Please see staff if you need special assistance during this time.

Library Holiday Closings

Christmas Holiday
We will be closed Tuesday, December 24 thru Thursday, December 26 for Christmas Holiday.

New Year Holiday
We will be closed Tuesday, December 31 thru Wednesday, January 1 for New Year Holiday.


 Current and Upcoming Events
New Databases!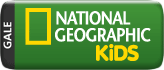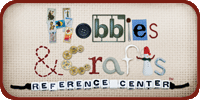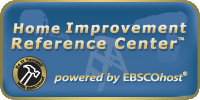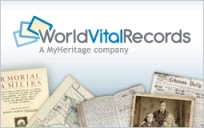 Check Out Our Laptops!
View Playaways available at Natchitoches Parish Library
Security cameras have been installed for the safety of our library patrons.
Online Resources

Click on an icon below to go to that database or click here to go to our databases page for a complete list and descriptions of our databases.

(Library patrons, please note: Ancestry.com is only accessible at the Library. Remote access is not available.)