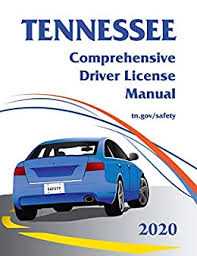 Need a Driver License Manual? Pick one up at the library!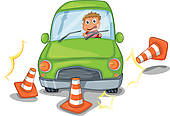 Hey Teens! Need Driver License Information? We have Driver License Manuals you can checkout at the library or use these links to download a manual, forms and much more!
Graduated Driver License Program (Learners Permit): https://www.tn.gov/safety/driver-services/classd/gdl.html
Driver License Center Locations: https://www.tn.gov/safety/driver-services/locations/dllocationcnty.html
Motorcycle License: https://www.tn.gov/safety/driver-services/classm.html
Download a Driver License manual from this link: https://www.tn.gov/safety/driver-services/classd.html
Free Practice Driver Tests: http://whl.driving-tests.org
---
Click on a picture below to go to the website.
The Tennessee Electronic Library (TEL) is a collection of 40+ databases that provide access to over 400,000 magazine, journal, and newspaper articles, essays, podcasts, videos, e-books, primary source materials, and more! TEL is available free of charge to any Tennessee resident and is accessible 24/7 from any computer with access to the internet.
Transparent Language Online provides a fun, effective, and engaging experience for learners of all levels looking to build their listening, speaking, reading, and writing skills in a foreign language. Combining extensive courses and supplemental resources for over 100 languages, including English, Transparent Language Online is the most complete language-learning system.
Are you about to take the ACT or SAT for your first or second time? Try using this online study guide for the ACT to help boost your score!
Are research papers getting you down? Not to fear, World Book online is an encyclopedia with all kinds of resources from primary sources, e-books, research guides and more. Click on the link below to access this wonderful resource and help take some stress off your assign.